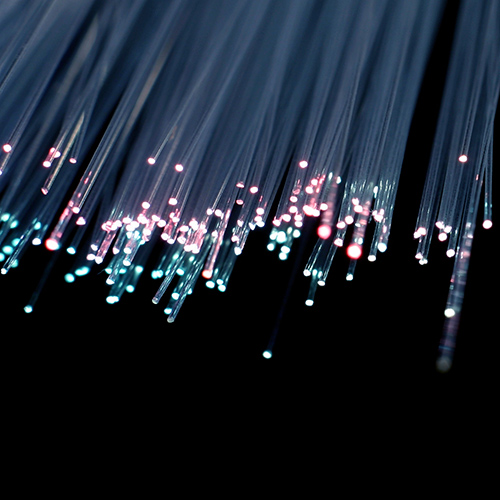 Fiber Networking
MTI operates its own national fiber backbone network, interconnecting with all major PoPs, international operators and also major sports and cultural venues in Germany. We offer national and international fiber connections according to customers specifications.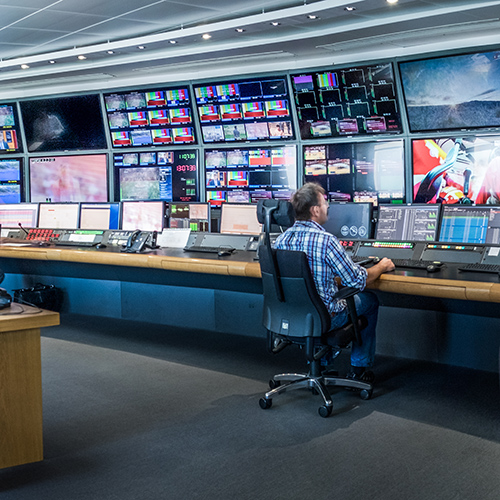 Live Productions
MTI offers the latest tech facilities to produce ready-to-broadcast live event signals such as sport and live studio productions. In connection with our own fiber network MTI is among the worlds front runners enabling full remote production based on low latency HD-SDI signals with 1,5 Gbit per camera directly from the venue.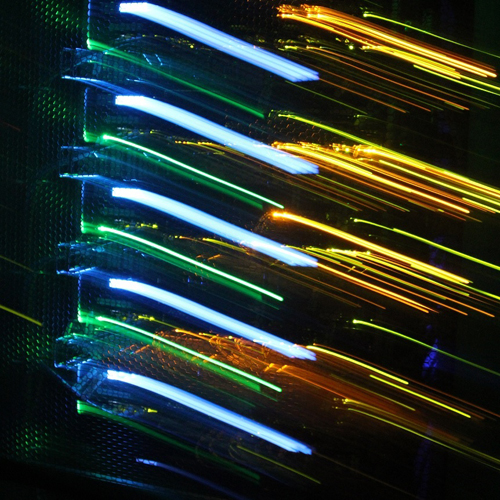 Live Event transmissions
MTI is connected via our own infrastructure to all relevant football, basketball and Icehockey stadiums and venues in the country. A over 20 years experienced sports transmissions team ensures the highest reliable live operations of any sports event from Bundesliga to Formula1in the best thinkable quality.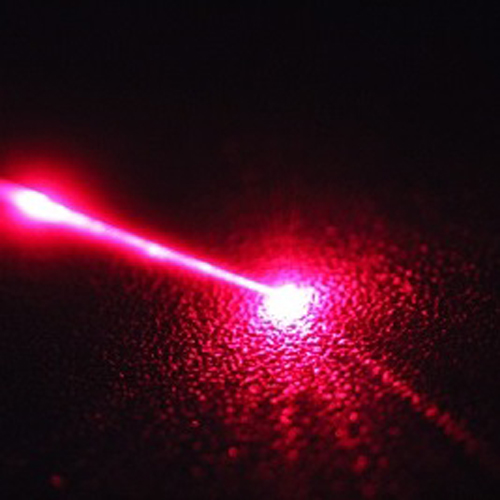 Satellite Services
Via our two teleports with over 50 satellite transmit and receive antennas, we have and give access to all major satellites on our horizon. The teleports are directly connected to our fiber network and therefore integral part of our unique fiber and datacenter infrastructure. We offer permanent services as well as occasional use with a 24/7 booking center for C- and KU- Band.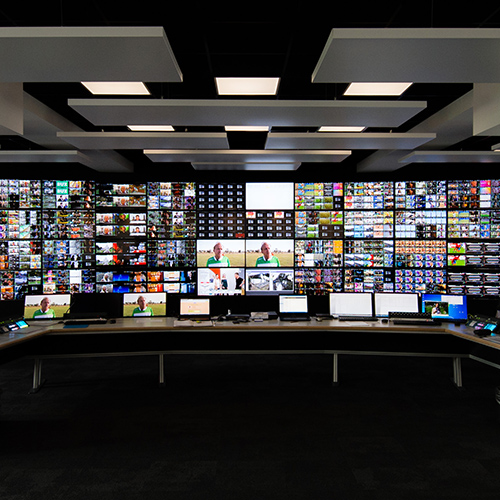 Media Operations
MTI offers the full range of the latest media operations technology and facilities. We cover the entire life cycle of a video signal from its creation, transmission, operations, adaptation, customization and its distribution to the final broadcaster or platform operator.